Add one to the page or save an image of one......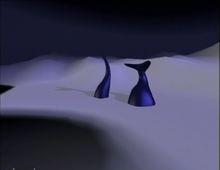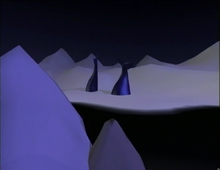 The Whales in God Wants Me To Forgive Them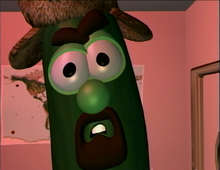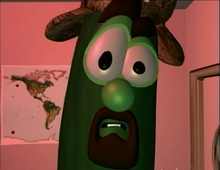 Larry Romanov's Mouth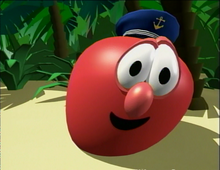 Bob's Skipper Hat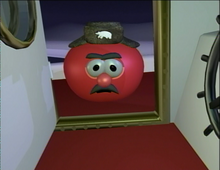 Junior's Hat in God Wants Me To Forgive Them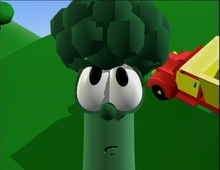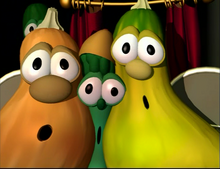 Junior had smashed sides in One part from the song of the cebu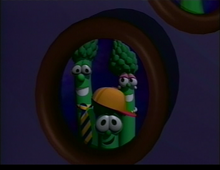 Juniors Family photo from Where's God When I'm S-Scared?
Why does Bob first apeer in Veggietales Promo: Take 38
Larry's Bucket Hat
Why does jason get gallezeled at night in Trouble on planet wait your turn
Madame Blueberry's Treehouse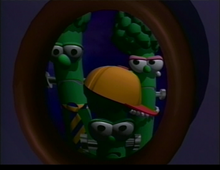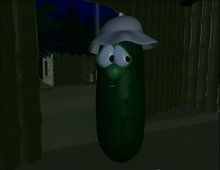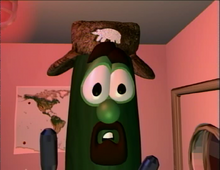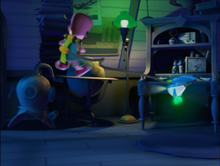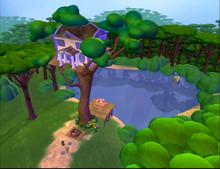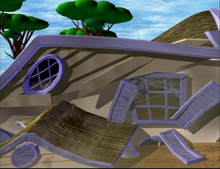 Ad blocker interference detected!
Wikia is a free-to-use site that makes money from advertising. We have a modified experience for viewers using ad blockers

Wikia is not accessible if you've made further modifications. Remove the custom ad blocker rule(s) and the page will load as expected.