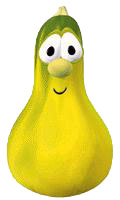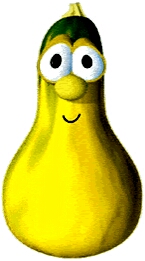 Jerry is the mild-mannered, dim-witted friend of Jimmy Gourd. Jerry doesn't talk as much as Jimmy, but he shares the same large appetite. He is shown to have creative aptitude, though he seems to be comically bad at writing sketches for the show. Jerry particularly has a big appetite for cheeseburgers and he also had a nasally voice, similar to Larry. He is voiced by Mike Nawrocki.
Ad blocker interference detected!
Wikia is a free-to-use site that makes money from advertising. We have a modified experience for viewers using ad blockers

Wikia is not accessible if you've made further modifications. Remove the custom ad blocker rule(s) and the page will load as expected.